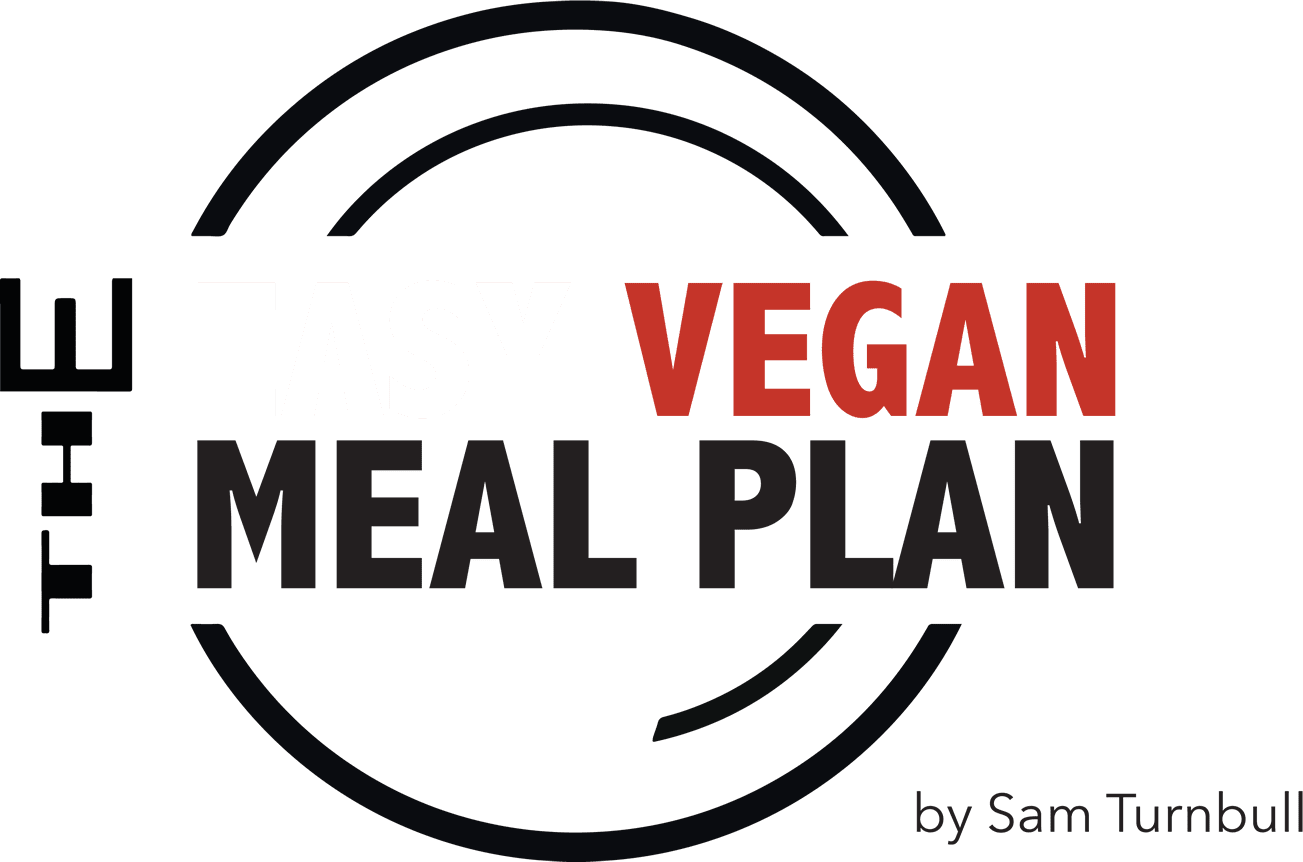 Your Stress-Free Blueprint to Eating Plant-Based
Sign up for The Easy Vegan Meal Plan! You have the choice of a $9.99/month subscription or $99.99/annually (get 2 months free!)
Check your inbox for your log in details and log in to your Easy Vegan Meal Plan!
Visit the "Get Started" page for instructions, watch the "Welcome" and How-To videos, and start building your profile! Browse the recipe library and see what's trending!
Get your weekly vegan meal plans and grocery lists and begin enjoying super easy and scrumptious vegan meals.
Take advantage of all the extra features such as live online cooking events, live Q&As, building your own customized meal plans, and much more!
14 day money back guarantee
These meal plans are quick, easy, delicious, and of course: vegan. Upon sign up, your weekly plans are made to suit what's most important: you.