Price increases to $100 yearly (or $120 when paid monthly) in...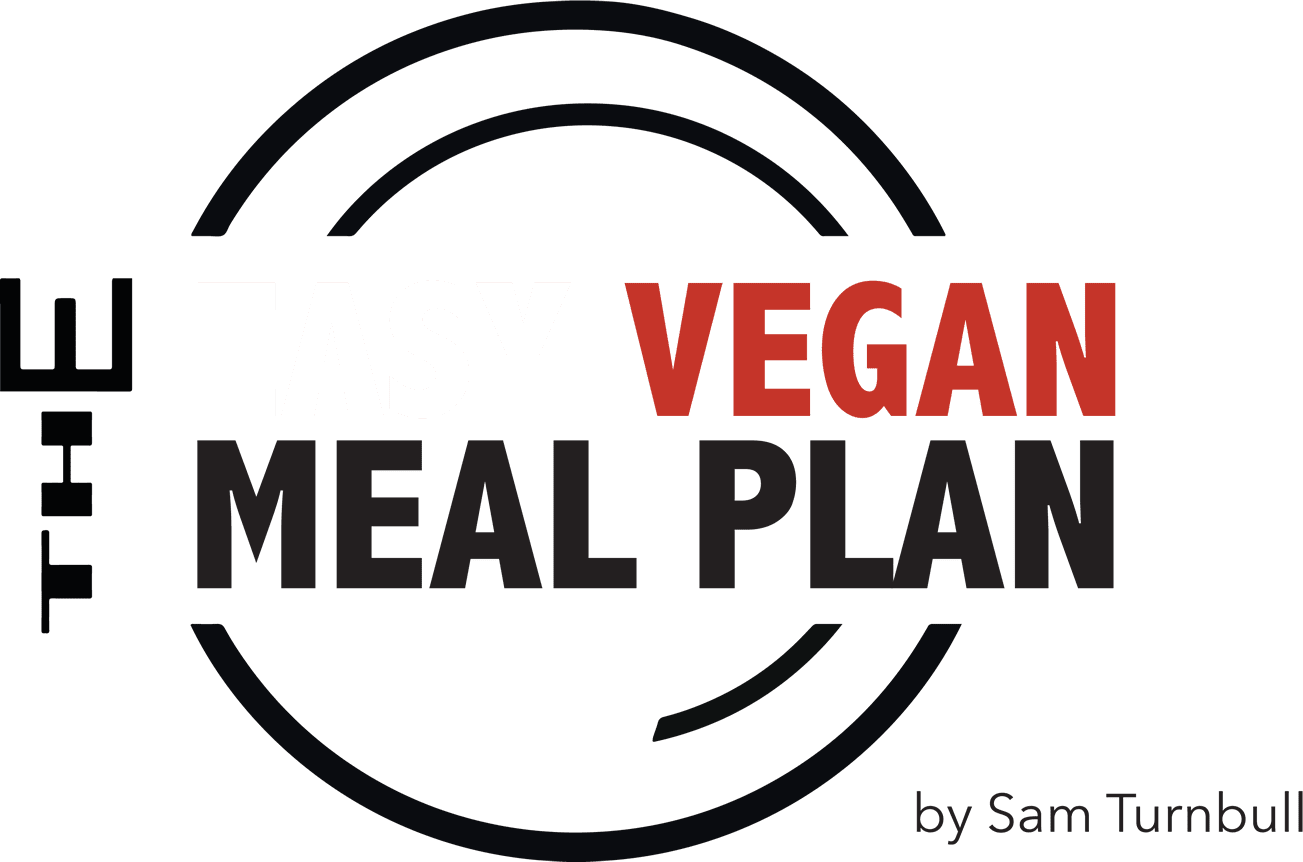 The Easy Vegan Meal Plan Annual Subscription
Get a 1 year subscription for just
(That's just $6.58 a month)!
Vegan meal plans that are easy, delicious, and affordable.
Created for you and sent to your email inbox weekly.
Never think about what to plan, buy, or cook again!
Plans, recipes, and shopping lists for 3 meals a day, 365 days, done for you!